Making the Most of Your Massage
by Barbara Hey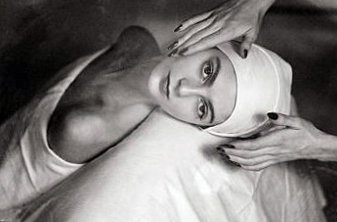 A massage works in wonderful ways, easing stress and pain, calming the nervous system, increasing circulation, loosening tight muscles, stimulating internal organs, and enhancing skin. The multiplicity of physiological responses sends a simple, clear message to the mind: Massage feels good. Of course, you want to hold on to that just-had-a-massage feeling — total body relaxation, muscles relaxed and at ease, and fluid movement restored — for as long as possible.
But how long that bliss lasts depends on the state of your body. If you're suffering from chronic pain or recovering from injury, then it may take more sessions and perhaps different modalities before optimal health is restored.
If massage is part of your regular health regimen, then it's more likely the effects will endure. In other words, the effects of massage are cumulative, like any healthy habit. The more often you get a massage, the greater and longer-lasting the benefits.