Health and Wellness Facilities

 Team Tufunga Training | Gym | Emeryville
Rachel and Simi Tufunga have an amazing gym facility over in Emeryville. Not only do they have some of the best gym equipment, but they are fantastic trainers and know what they are doing. They take great pride in their knowledge of the latest and greatest in fitness and nutrition. I definitely recommend Rachel's boot camp class – it will whip anyone into shape!

  Dr. Lyresa Pleskovitch | Chiropractor | Palo Alto
Dr. Pleskovitch is one of the best chiropractors I know. I have had the pleasure to work with her and have seen her magic in action! She not only focuses on your skeletal system and joints, but also soft tissue and nerve issues associated with the problems you might be having. She definitely knows her stuff and is always curious to learn more and solve the most mysterious of issues. I have gone to her myself, sent many clients her way and have heard nothing but praise and miraculous results. I highly recommend her and I assure you will be amazed!

 Restore Massage | Therapy office | Los Altos
This is a great place (a warm and welcoming place to boot!) to choose from a collection of highly skilled therapists (including myself) of varying modalities (from CranioSacral to Thai Massage and beyond). I often do trades with many of these therapists so I do know what I'm talking about by highly skilled! Just ask me who are my favorites and I would be more than happy to recommend!

 Mend | Therapy office | Berkeley
This is a beautiful brand new massage therapy office located right in downtown Berkeley. It is close to public transportation, yoga, ample parking and a great outdoor social gathering center. Very talented massage therapists work here (including myself), so don't miss the opportunity to check this place out!
Therapists

 Jessica Davies | Acupuncture | Los Altos and Berkeley
Jessica has a deft hand with those Acupuncture needles. I have yet to experience pain when she  has put needles in. She is super knowledgable, intuitive and has over 8 years experience in the field of Chinese Medicine. She is also really personable and takes the time to really explain how Acupuncture might help whatever you are trying to resolve. I didn't think much of Acupuncture before I began to get treatments from her, but she has changed my unimpressed mind. I have to say that she is able to do some amazing things with those tiny needles!!! She also does Acupuncture facials, so go check her out!

  Adrienne Saltzberg | Massage Therapist | Berkeley
Adrienne is an amazing deep tissue and trigger point therapist. I should know! I get massages from her regularly! I am very picky with my therapy and she manages to keep me very happy with her skills and knowledge. She is a great therapist to see if I am not available to see you. She has a very similar style to mine and you certainly won't be disappointed!
Recommended Products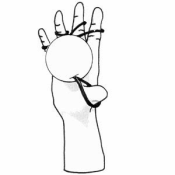 Use this to strengthen hands, fingers and forearms for rehabilitation of Tennis Elbow, Carpal Tunnel, Tendonitis and old injury.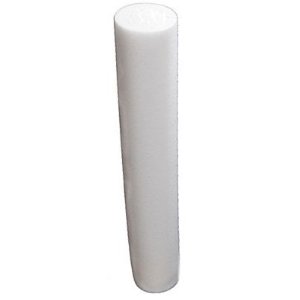 Foam Roller
Great basic therapy tool for helping with many problems including IT band issues, back posture and shoulder pain. The foam roller comes in many densities, generally color coded for hardness. White = softest, Blue = Midline, Black = Hard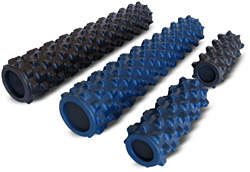 If you want to get crazy and leave the basic foam roller behind, this intense roller has spikes (!) to really help break up sticky fascia and it can even pop your ribs back into place.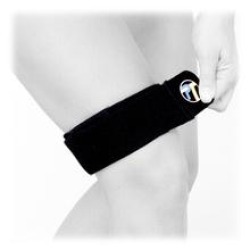 Pro-Tech IT Band Compression Wrap
Helps to alleviate conditions of IT band syndrome (mind you this doesn't cure it), by stabilizing the IT band while you excercise.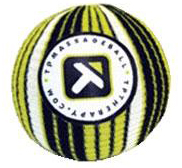 Great for targeting deep pain points on your muscles, it works especially well with glutial tightness/sciatica conditions and chronic psoas tightness.
Professional Organizations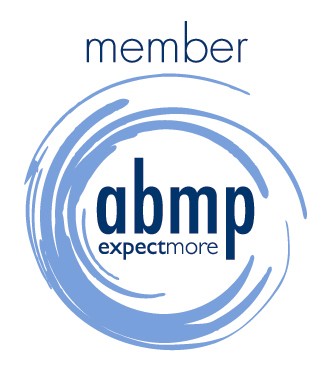 ABMP: Associated Bodyworkers and Massage Professionals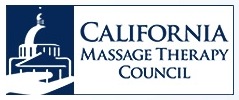 CAMTC: California Massage Therapy Council