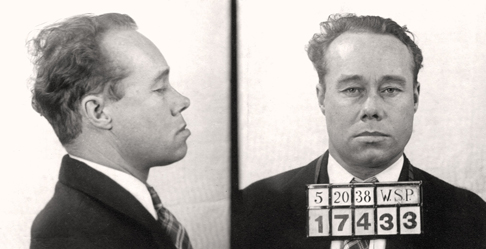 Wilton Sterling Patterson (AKA Pretty Boy Patty) – Did not give 24 hours cancellation notice
Appointments/Cancellation –
24 hour advanced notice is required when canceling or re-scheduling an appointment. This allows the opportunity for someone else to schedule an appointment.
Emergency cancellations are determined at the practitioner's discretion.
If you are unable to give the practitioner 24 hours advanced notice, you will be charged the full amount of your appointment. This amount must be paid prior to your next scheduled appointment.
Arriving late –
Appointment times have been arranged specifically for you. If you arrive late, your session may be shortened in order to accommodate others whose appointments follow yours. Regardless of the length of the treatment actually given, you will be responsible for the "full" session.
Out of respect and consideration to the practitioner and other customers, please plan accordingly and be on time.
Refunds –
Gift certificates and package plans may be refunded within 30 days of purchase or transferred to another individual (please let us know who the transfer is made to).  If relocating out of the area, a refund will be made for the unused, paid-for package plan visits.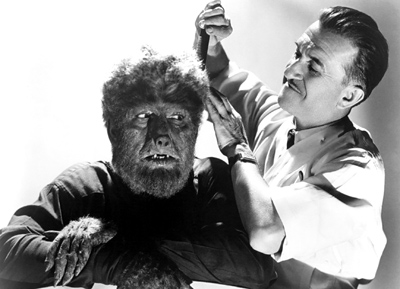 If you have a cold, flu, sore throat, stomach virus, poison ivy, skin rash, or anything contagious – please reschedule your appointment!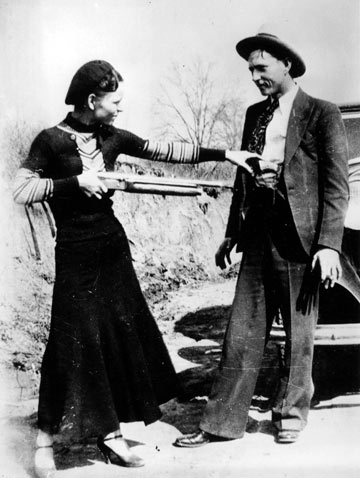 Sexual harassment is not tolerated. If the practitioner's safety feels compromised, the session is stopped immediately.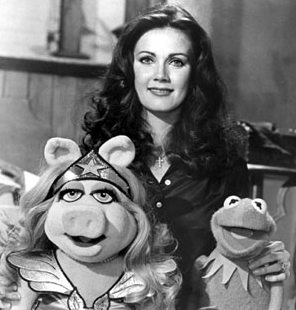 What clients can expect from me:
• I provide my clients with a competent and professional session each time they come for an appointment, addressing the client's specific needs for that session.
• Clients are draped with a sheet at all times during the session. Only the parts of the body being worked on are exposed at any time.
• Clients are treated with respect and dignity.
• I charge a fair price for my services.
• Payment is due at the time of service. I accept check, cash and all major credit cards.
• I do not provide direct billing for insurance.
• Appointments are confirmed the day before the appointment.
• I perform services for which I am qualified (physically and emotionally), and able to do.
• I refer to appropriate specialists when work is not within my scope of practice and/or not in the client's best interest.
• I keep accurate records and review charts before each session.
• I customize my treatment to meet the client's needs.
• I take pride in staying current with information and techniques by reading, receiving regular sessions (of the same service I provide), and taking at least one workshop per year. My commitment to my clients is to provide "state-of-the-art" bodywork.
• I respect all clients regardless of their age, gender, race, national origin, sexual orientation, religion, socio-economic status, body type, and political affiliation, state of health or personal habits.
• Privacy and confidentiality are maintained at all times.
• My equipment and supplies are clean and safe.
• Personal and professional boundaries are respected at all times.